Blog
Meet our beauty entrepreneur, Silvia Jonathan, a passionate and successful makeup artist with an inspiring story to share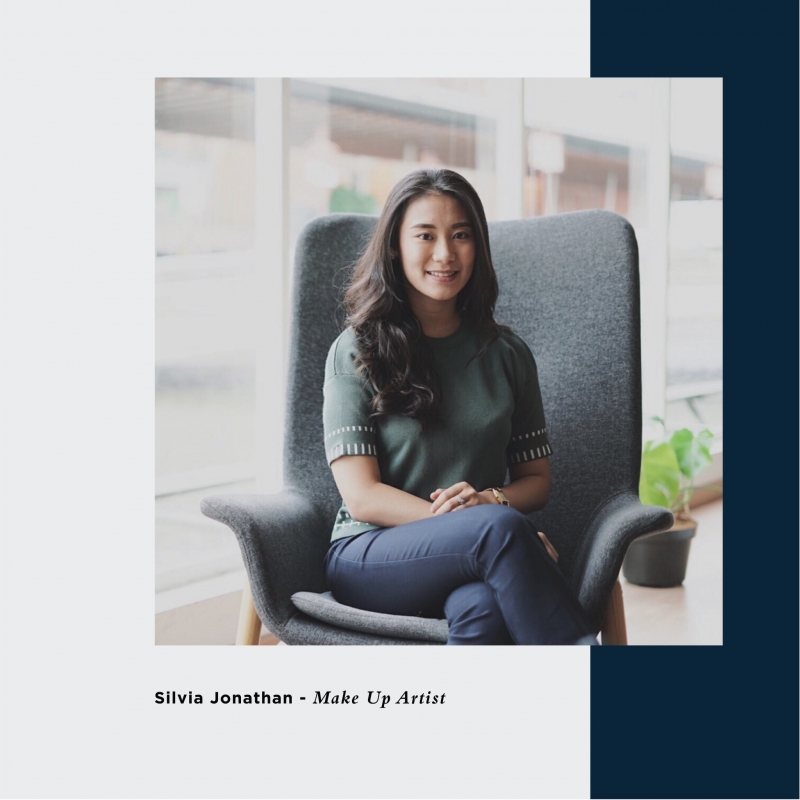 SILVIA JO MAKEUP ARTIST
Business Owner: Silvia Jonathan @silviajomakeupartist
I've been interested in the makeup industry since October 2016 and started my journey by taking up several makeup artist courses in Jakarta and Surabaya. As time went by, I realized that I really enjoy and love doing makeup. It has become my passion and as people say "do what you love, and you'll never have to work another day in your life", therefore I decided to open makeup services in January 2017.
What I like about my profession is that I get to connect with people and through makeup, make all women feel beautiful, empowered, and confident. I also feel a great sense of achievement and satisfaction after seeing the results of my work. It has become a rewarding and fulfilling profession. The only drawback is having to sometimes work in the wee hours of the morning.
I grow my business by being active on social media platforms such as Instagram. I try to keep my followers updated by frequently updating my profile with my activities, makeup results as well as clients' reviews. I am also registered at Bridestory, a site that lists many wedding vendors. By employing the above methods in addition to word of mouth and though repeat customers, more people are becoming aware of my makeup business and my client base has steadily increased.
Before deciding to open a makeup and beauty studio at Werkspace, I have surveyed a few potential places, but after much deliberation I decided to choose Werkspace due to its strategic location as well as its comfortable, clean, neat, modern environment and its professional team that I can count on to support my business needs.